Why choose Ramco?
Sustainable, Compliant, Profitable
Sustainable
Sustainability is at the heart of everything we do. By finding new homes for surplus goods, we reduce waste, minimise costs and increase productivity.
Compliant
For us it's about doing the right thing. Our rigorously managed processes reduce risk, provide greater transparency and ensure you remain compliant.
Profitable
Every year businesses lose money through inefficient disposal. We help generate a healthy profit for your surplus assets through our various sales routes.
Kitchen Conversations
Sustainability in Foodservice
A chat with Mike Hanson from BaxterStorey!
For the first in the series of Kitchen Conversations, we chat with Mike Hanson, director of sustainable business at BaxterStorey! In this episode, Mike outlines sustainability challenges, discusses how the pandemic has driven green efforts and offers valuable insights into how caterers can help customers make more sustainable choices.
Just some of the
Clients that we've worked with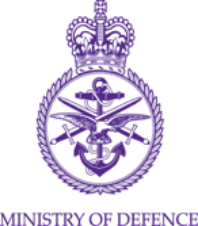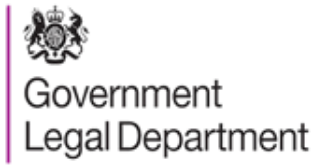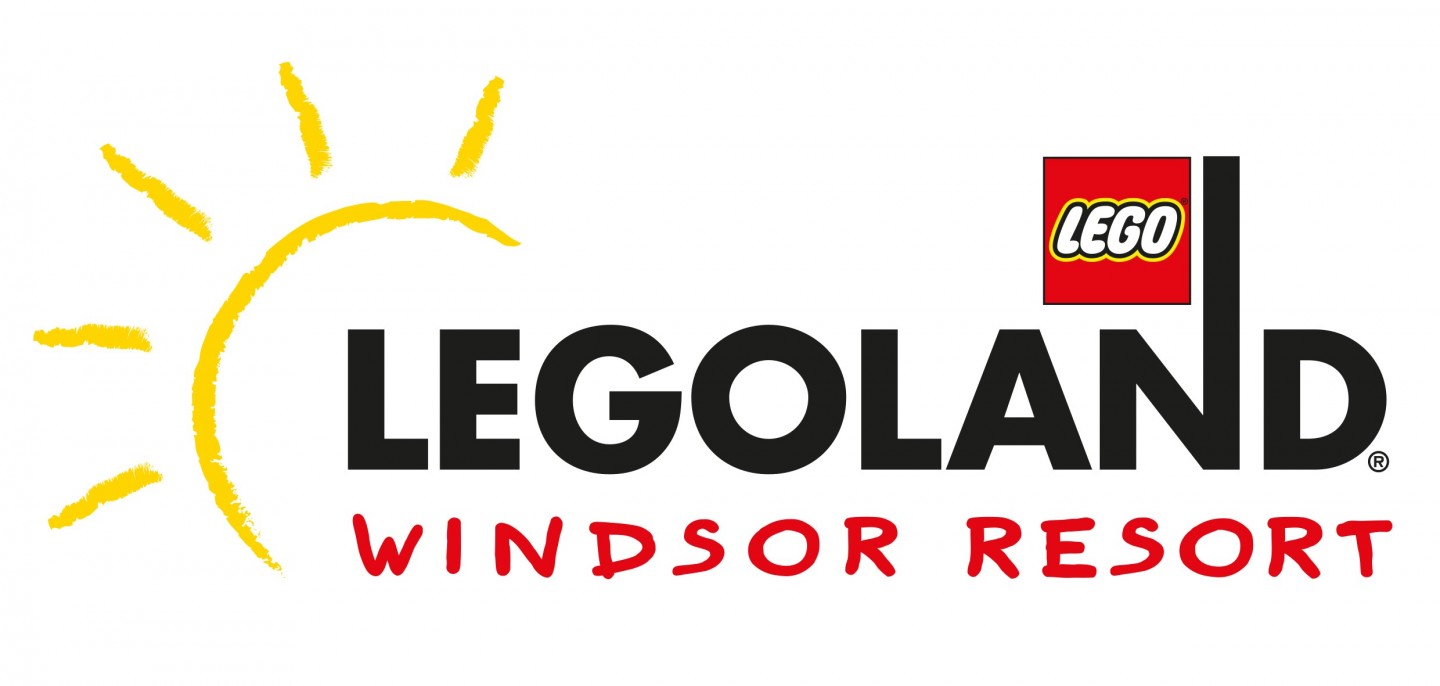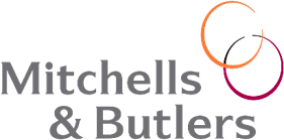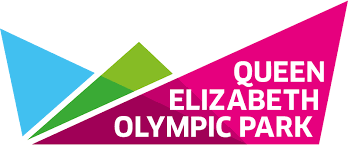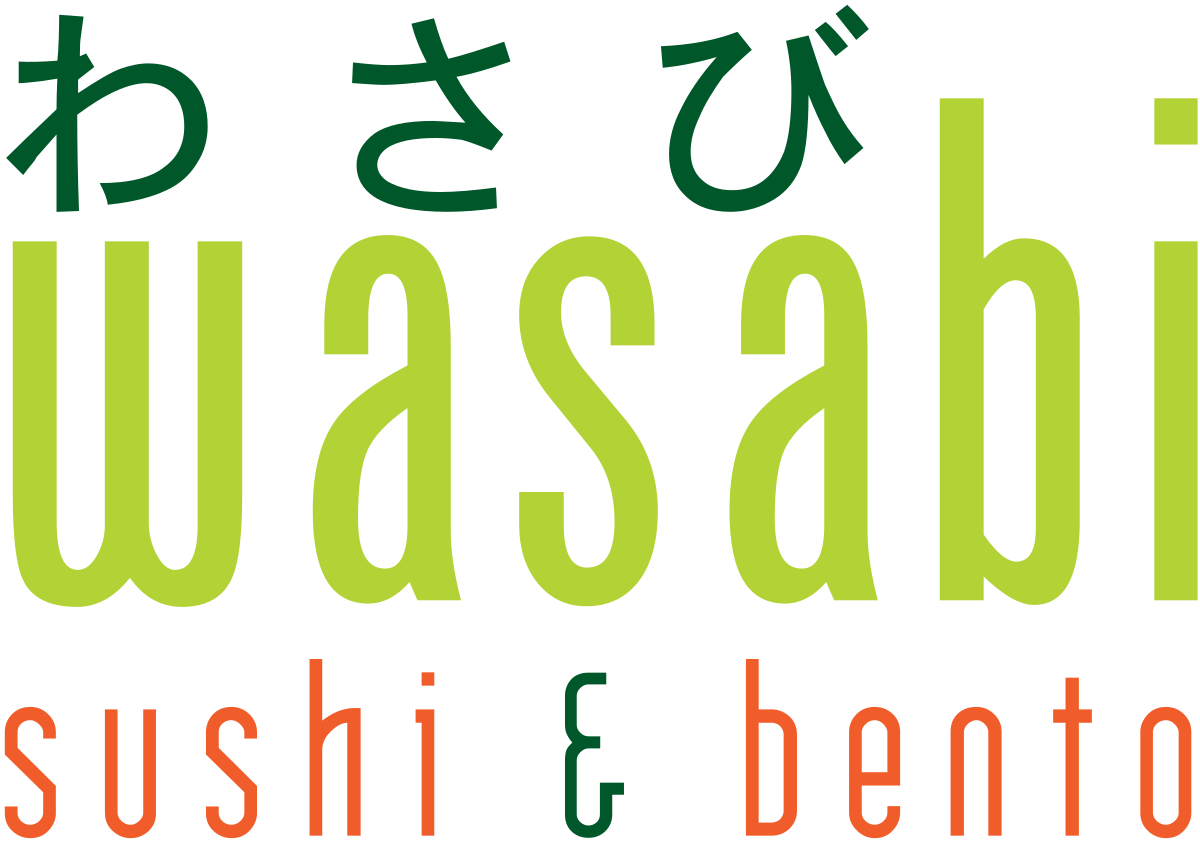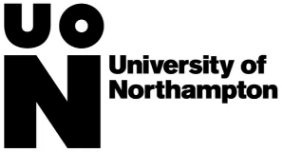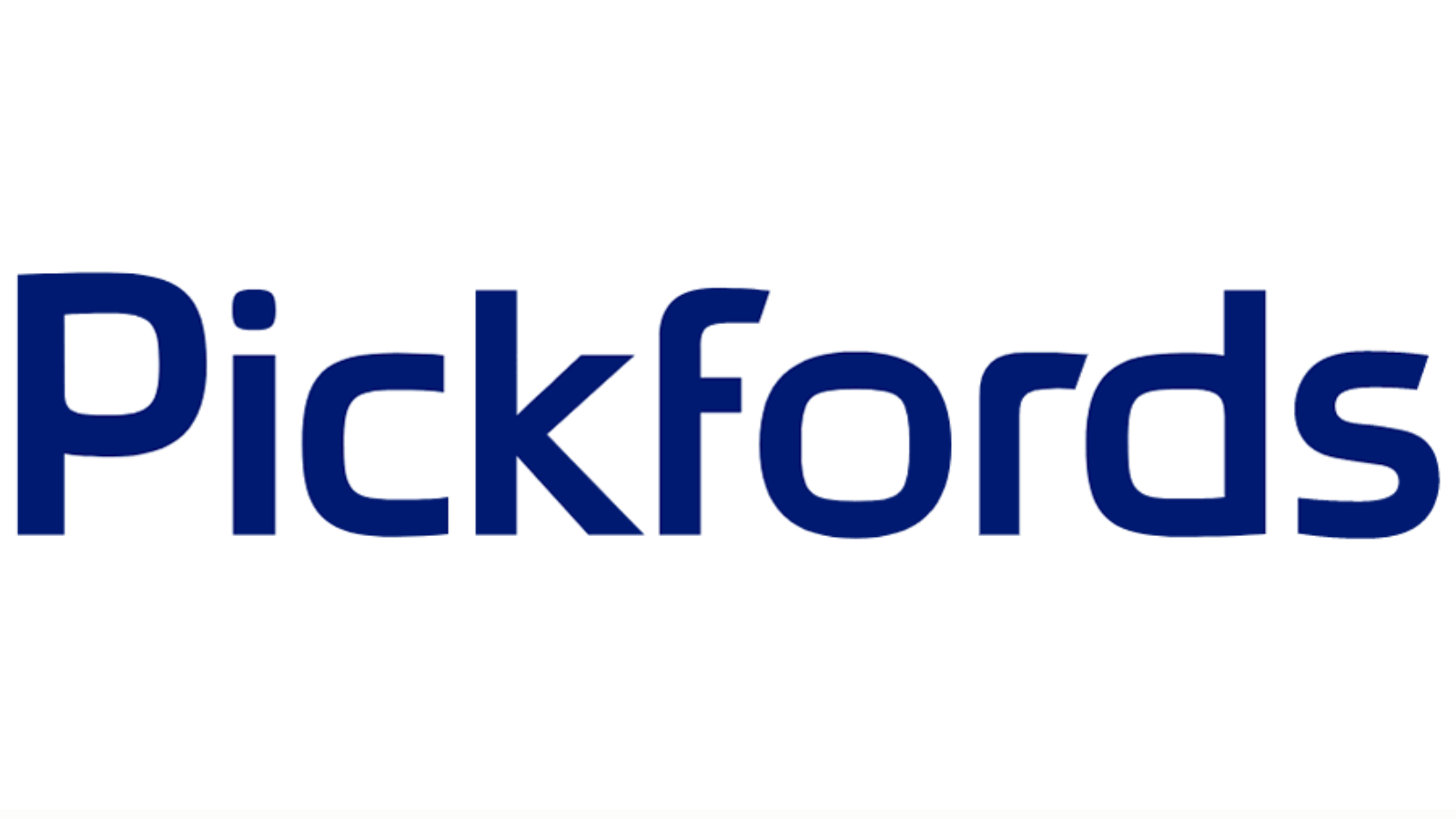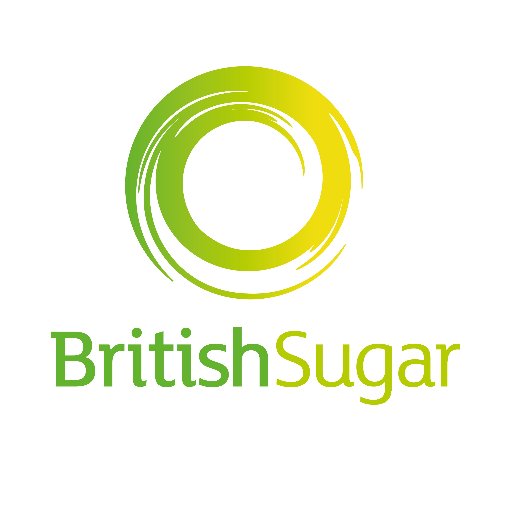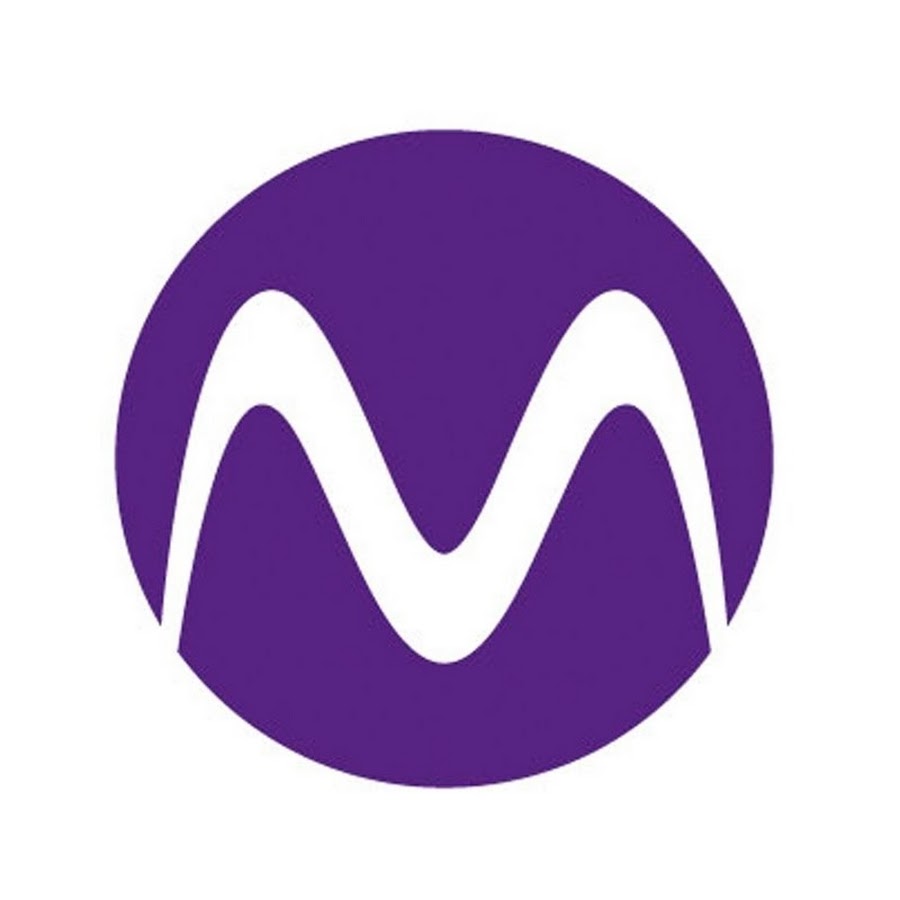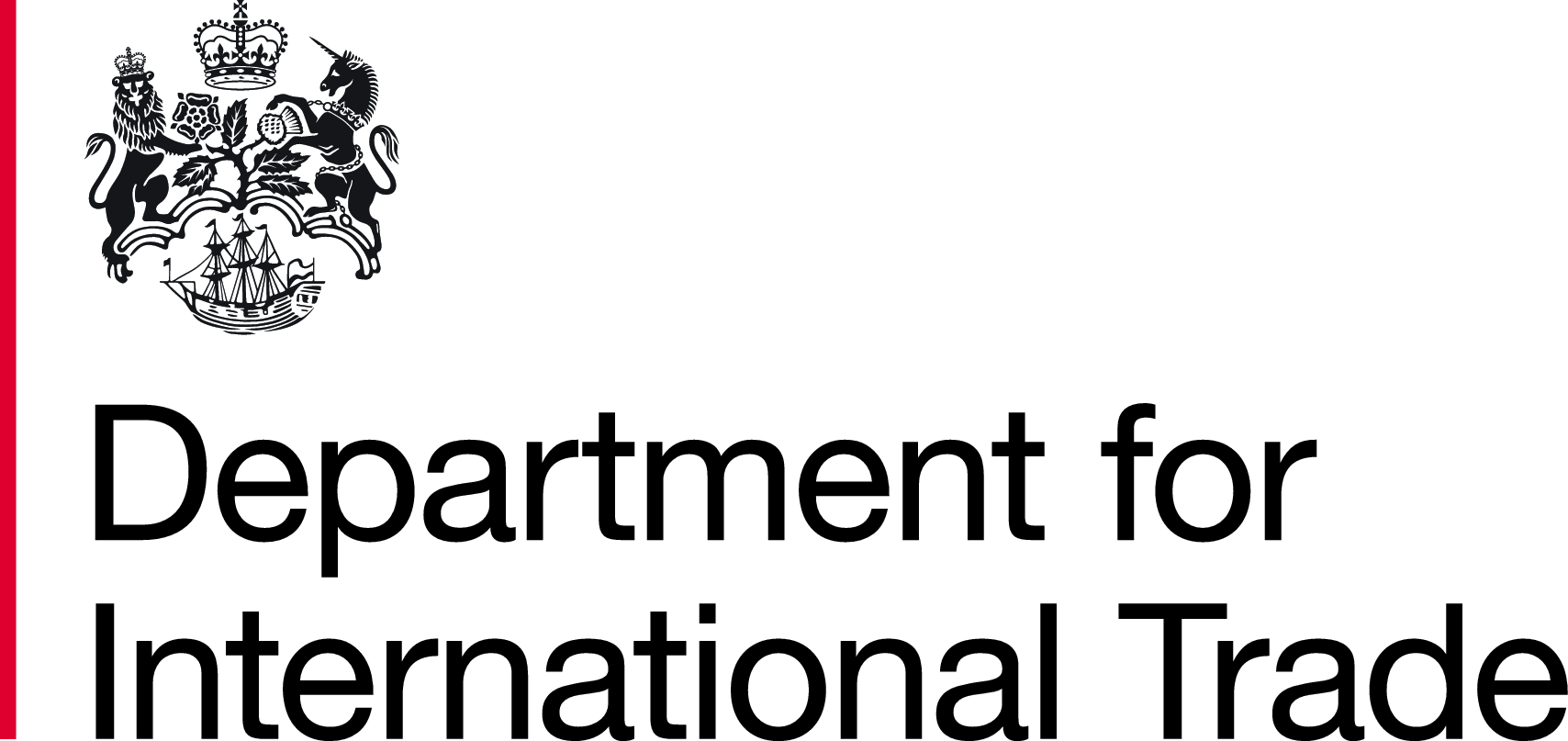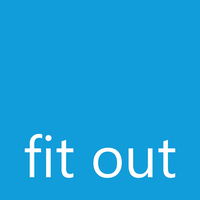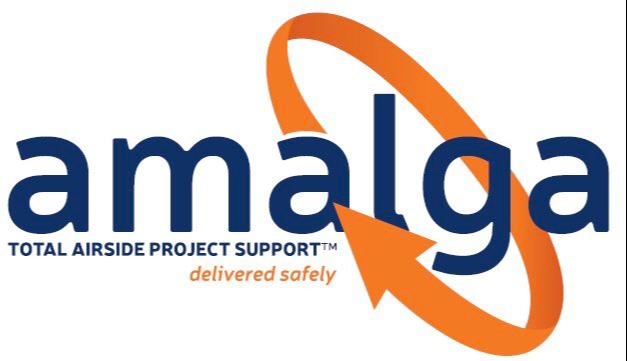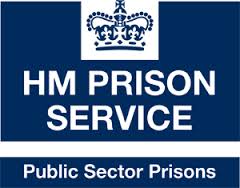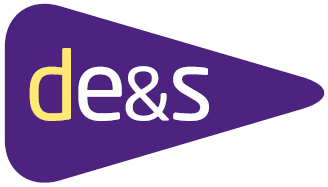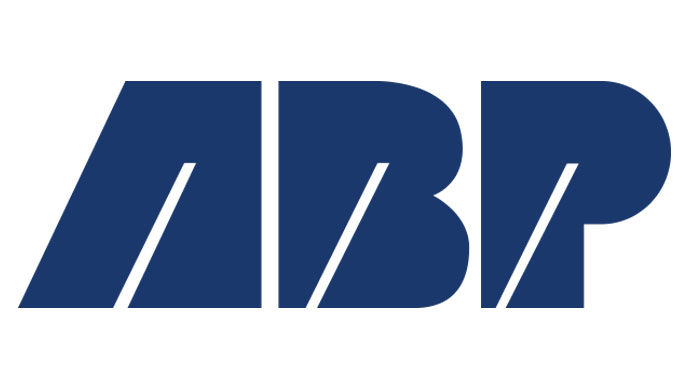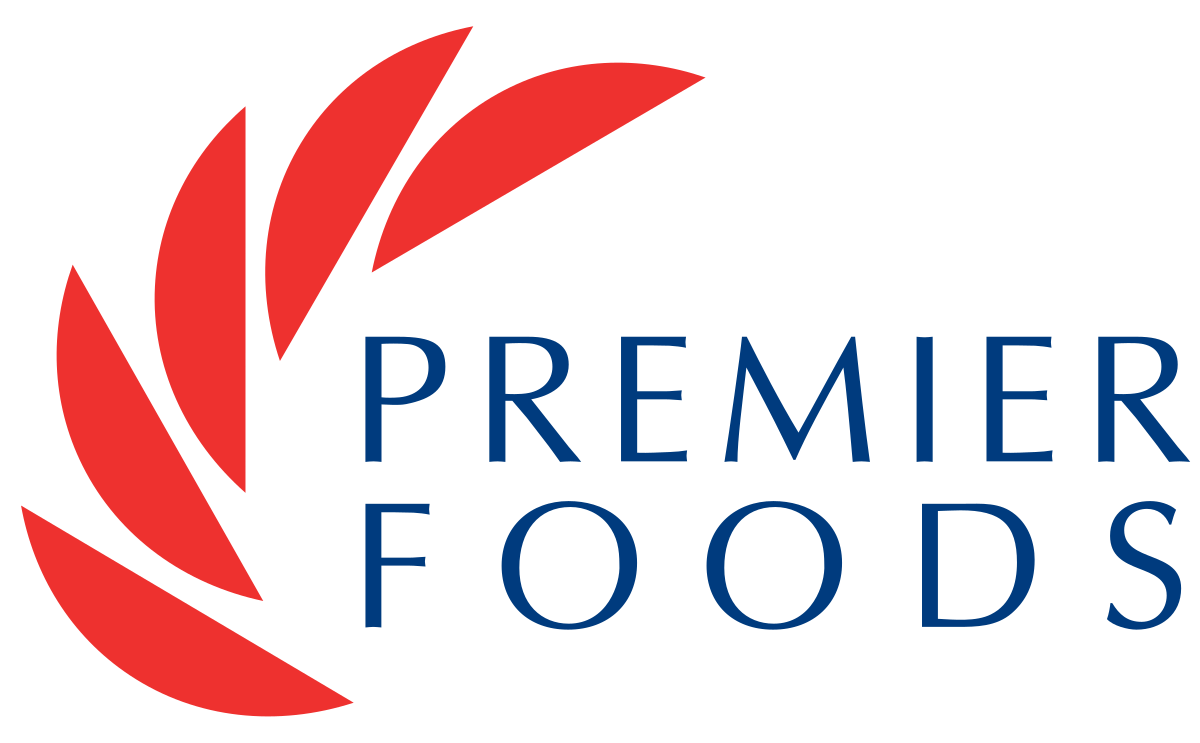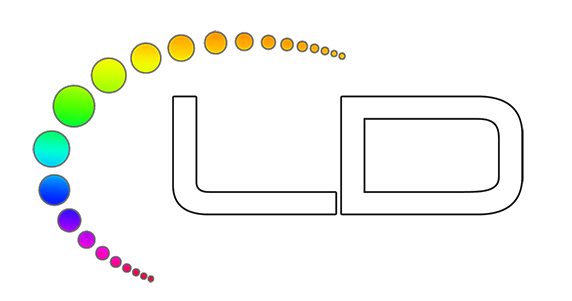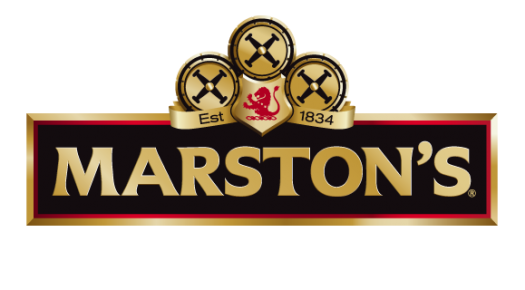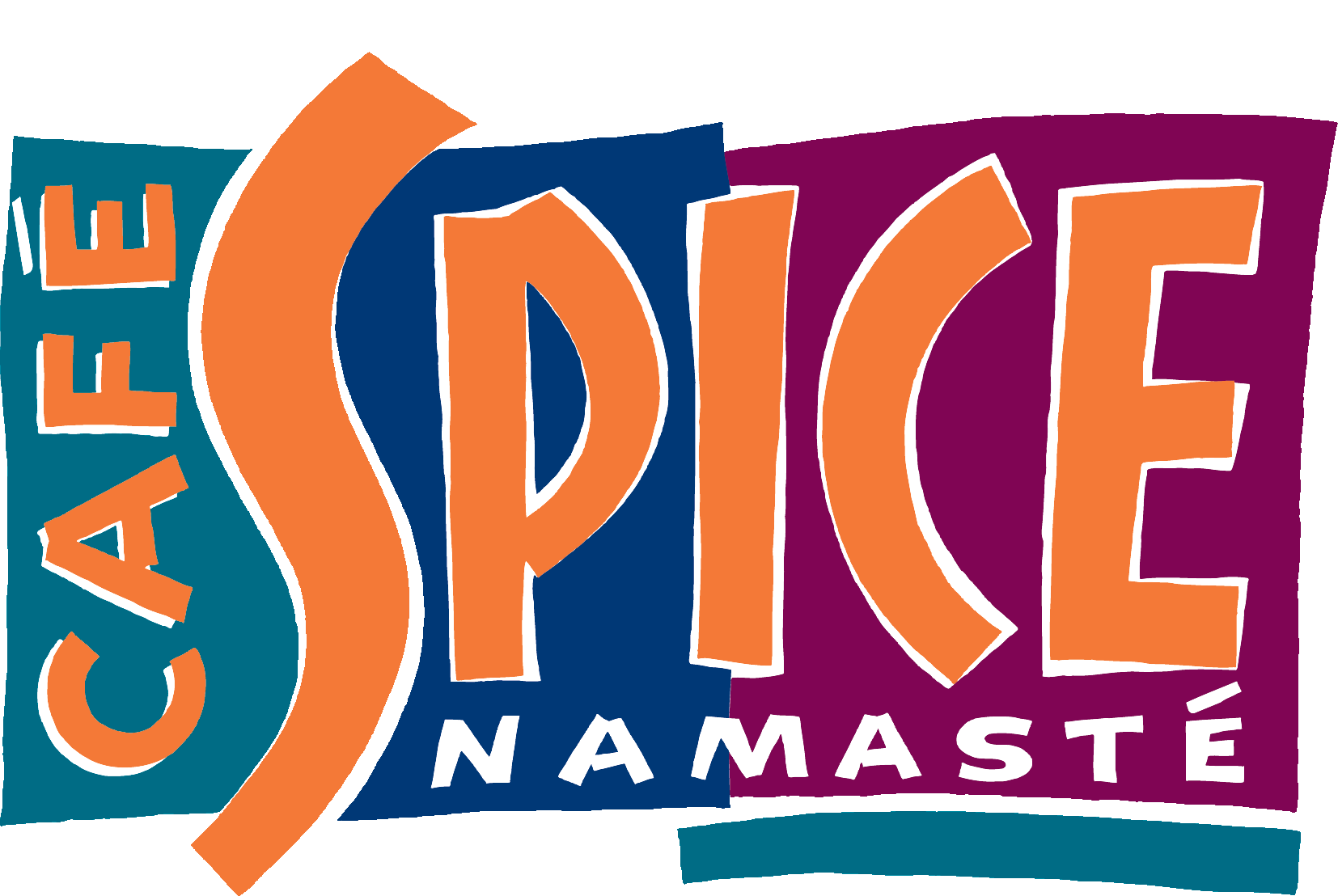 The benefits of asset disposal
What's in it for you?
Reduce waste
Ensure valuable assets aren't scrapped whilst maintaining a compliant disposal route.
Financial return
Generate revenue from the sale of surplus goods using a low-risk solution.
Reduce costs
Streamline your operation and save time. Reduce the cost of storage and handling.
Maximising the value of surplus equipment
Our Sales Routes
Our experienced sales team market a vast range of surplus assets to a diverse customer base using a variety of different sales routes, all with the aim of providing the best financial return as quickly as possible. They are on hand to discuss direct sales for specific products and the various types of auction we offer, including timed auctions and on-site auctions, which can be offered in more than 150 countries to over 450,000 potential buyers.
We're proud of our
Accreditations
Get in touch
Think we can help you? Our team is always on hand to answer your questions and have a chat about our services, so give us a call today or fill in the form below.